Honda leads WhatCar 2006 Reliability Survey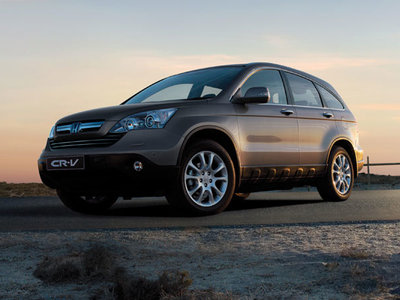 Honda was the most reliable and affordable manufacturer. Land Rover finished bottom of the makers' list, a repeat of last year's result.
The survey of 111 models revealed that Japanese manufacturers top the charts again with Honda keeping hold of its number one position. The Honda Accord, which was top, was built in Britain, and the Honda Civic, which finished runner up, was also constructed in the UK.
Some British-built models, however, did not perform to their credit. The Range Rover, Jaguar XK8 and Freelander were all in the bottom ten, but above the Renault Espace which finished last.