Honda Small Hybrid Sports Concept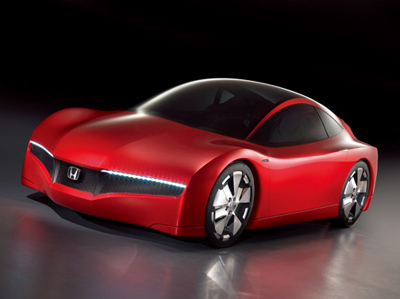 The Small Hybrid Sports Concept is a compact sports car that features advanced hybrid technology – proving stylish design and driving enjoyment can be combined with low environmental impact. It was designed by Honda R&D Europe, based in Offenbach, Germany.
it will take hybrids into mainstream motoring
John Kingston, Environmental Manager, Honda UK.
This new car will be sized between the Jazz and the Civic and is being designed specifically for hybrid technology, rather than being an adaptation of an existing design,
said Honda UK environmental manager John Kingston at the Geneva show.
The car will be cheaper than the Civic, it will take hybrids into mainstream motoring.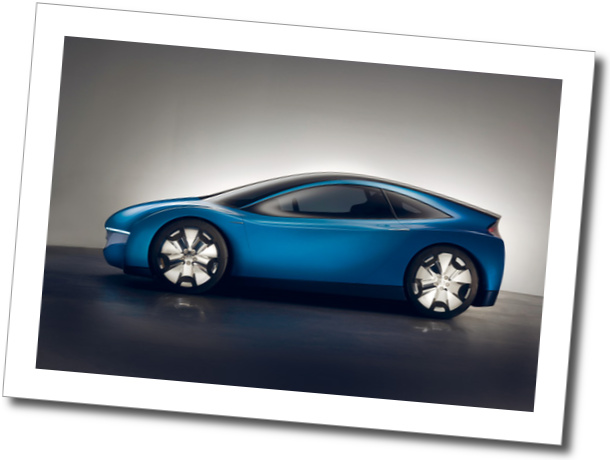 The Small Hybrid Sports Concept is based around a front-wheel drive, small car platform and is powered by a Honda IMA 4-cylinder petrol/electric hybrid system driving through a CVT transmission.
The aerodynamic exterior design of the two-door sports coupe is characterised by short front and rear overhangs, wheel-arches that wrap tightly around large wheels, and rounded body styling that contrasts with sharp folded edges along the waistline and at each corner. An arrow-like nose features a full width air intake inspired by the Honda Civic family. This sweeps forward into a distinct, protruding centre section complete with H logo.
The Concept model's fluid lines are created by a steeply raked windscreen which extends back above the occupants' heads where it meets a one piece glass roof. This in turn flows rearwards to give the car its fastback styling, culminating in a distinctive 3D floating glass design – a concave element which forms an additional vertical window. At its base, a 'floating' LED tail light unit stretches across the full width of the car. The glass panel extends downwards in the centre and contains an illuminated 'Small Hybrid Sports' name plate. Rear-facing digital cameras take the place of conventional door mirrors.
The Hybrid Sports Concept is equipped with 165/60 section tyres mounted on 20-inch rims. Their dimension supports low rolling resistance without compromising sporty driving.
The overall size of the car aids nimble, agile performance on the road and helps to ensure a good power-to-weight ratio. The coupe measures 4000mm in length, is 1270mm tall and 1760mm wide, and has a 2350mm wheelbase. These dimensions, in conjunction with sports suspension, help deliver stable and predictable handling characteristics.