Honda Civic hybrid is named the UK's greenest car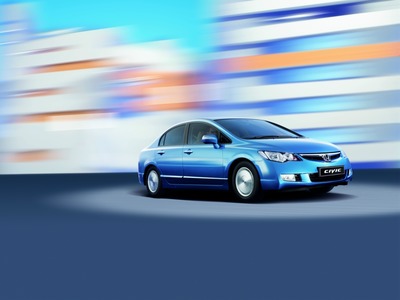 The Environmental Transport Association named the hybrid as the overall winner for the second year in a row and also as the winner of the family car category.
Unsurprisingly, the list of most polluting cars was dominated by models from the sports luxury sector. Lamborghini took the bottom two places with its Diablo Roadster and Murcielago Roadster models. The Ferrari Supermerica was rated as the third most polluting.