TOKYO Motor Show - Honda CR-Z Concept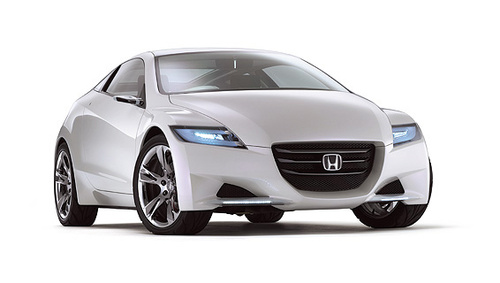 Honda shows new Honda CR-Z concept car at Tokyo Motor Show.
CR-Z stands for Compact Renaissance Zero - an expression intended to capture the idea of a renaissance in the design of compact cars that begins anew from fundamentals. This design research model of a lightweight hybrid sports car features advanced technologies that deliver enjoyable driving for all while reducing the vehicle's environmental footprint.