Two Millionth Swindon Built HONDA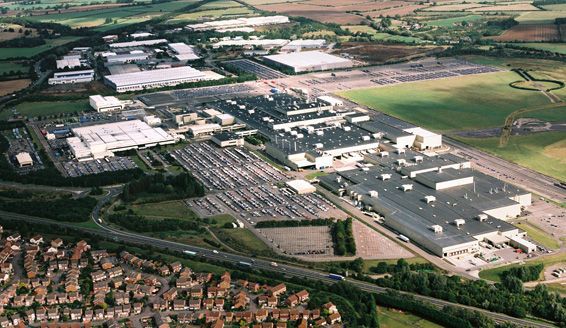 Honda's Swindon factory was on of the UK's biggest inward investment projects. Honda has invested almost £2 billion in the factory, which has helped transform the industrial base of Swindon as a whole. Swindon produced the one millionth Civic in November last year and has just produced its two millionth British Honda in February this year.
Ken Keir, Managing Director Honda UK and Senior Vice President Honda Motor Europe, says:
Civic remains the cornerstone of our UK and European success. Customers love its innovative design and build quality, which not only retains a huge loyal customer base, but is key to us winning new sales across Europe.
Over the past 23 years, Swindon has produced Accords, Civics and CR-Vs. When the previous Civic was launched, it became the first non-Japanese plant to export cars to Japan. It produces all the CR-Vs for America and exports to 60 countries.
The factory began as an engine plant and is a fully integrated facility - in other words it manufactures complete cars from scratch.