Honda announces affordable Hybrid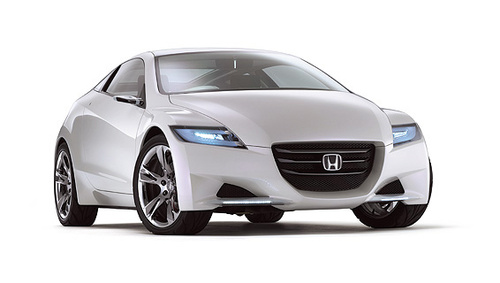 Honda plans to boost its hybrid car sales with the launch of a new accessibly priced model next year, which it expects to sell 200,000 units of annually. The announcement came from Honda Motor Co CEO Takeo Fukui's mid-year address. The company will seek to further accelerate its hybrid sales by introducing a hybrid based on its Honda CR-Z, a new Civic Hybrid and the addition of a Jazz Hybrid model. With all four of these models, Honda expects combined annual sales of its hybrid models to reach 500,000 units.
Honda says the unnamed new hybrid will be the most affordable hybrid vehicle to date. It will be offered as a five-door hatchback with seating for five passengers. The new car will make its public debut at the Paris Motor Show in October.