Honda axes sports and luxury models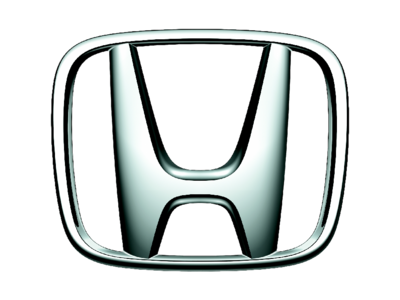 The restructuring of Honda's new model programme that led to the death of the new Honda NSX is much more extensive than previously thought. Honda is completely dismantling its plans for the next two years as it attempts to deal with the decline in new car sales across the world.
Among the casualties of Honda's rethink are a range of rear-wheel-drive cars to be sold under the Acura brand, a proposed V8 engine, a successor to the Honda S2000 and a convertible based on the forthcoming Honda CR-Z coupé.
Development of a new V8 engine for rear-drive Hondas has also been stopped. The new Honda V8 was seen as the wrong engine at the wrong time, and it was opposed by some Honda engineers who viewed it as too big, heavy and unnecessary. Honda product planners have also had trouble figuring out how to make the engine cost-effective.
It's not just big cars and big petrol engines that have been cancelled. The proposed drop-top version of the new Honda CR-Z hybrid coupe has been abandoned, along with any successor to the Honda S-2000.
Honda is now concentrating on building more hybrids and a new small city car. It aims to build 500,000 hybrids by 2012, including the new Honda Insight and the world's first hybrid supermini, a petrol-electric Honda Jazz due in 2010.