Honda tops satisfaction survey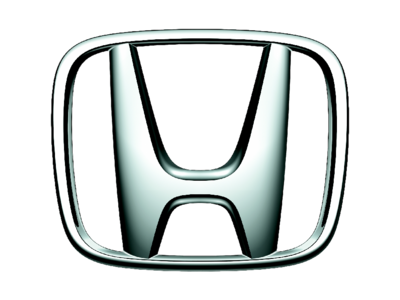 Honda has been voted the best manufacturer for customer service, according to a recent survey.
The UK Customer Satisfaction Index (UKCSI) surveyed 24,000 people who voted for companies in a variety of different sectors including retail, leisure, finance and utilities.
Honda topped the list of car manufacturers, followed by Mercedes-Benz and Toyota.
Overall satisfaction for the car industry stood at 75 per cent, down by one per cent from the last results, published by the UKCSI in July 2008.