Honda (UK) commit to car scrappage scheme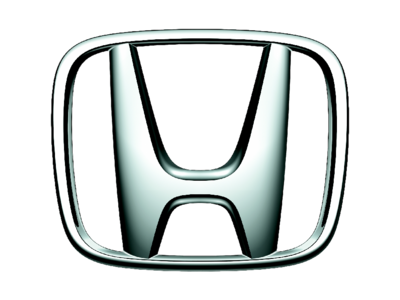 Honda (UK) has confirmed that it will participate in the UK car scrappage scheme, which starts on Monday 18th May. The UK car industry has put considerable pressure on the government to introduce a scheme to encourage new car purchases and help support UK dealers and manufacturers.
When a car more than 10 years old is scrapped the government will offer a £2000 discount on a new car. There will be £300 million of funding put into the scheme, which will run until March 2010, or until the government funding has been used.
For further details on how you can benefit from the scrappage scheme please contact Ottershaw Sales on 01932 874411 or contact Weybridge Sales on 01932 858811.