Insight is Japan's top seller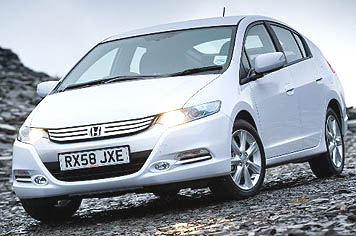 Honda's Insight is the first hybrid to become the top-selling vehicle in Japan. The car clinched the top sales spot for April, with the Japanese car maker shifting 10,481 units to the home market.
A spokesman for the company said: The all-new Insight has been very well received by a wide range of customers due to its excellent environmental performance, easy-to-use packaging, light and comfortable driving and affordable pricing.