Wild Civic Type RR in the pipeline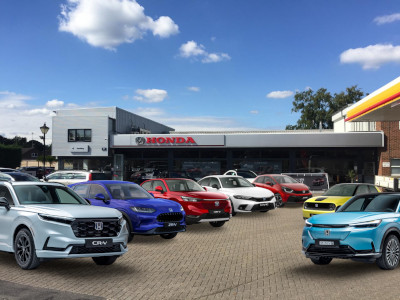 Mugen Motorsports, Honda's tuning division, is set to release a hardcore Civic Type RR later this year - heralding plans to enhance Honda's entire model range.
Based on the high-revving three-door UK-spec Civic Type-R, the Type RR features a 240bhp engine and track-focused cabin. It is expected to look a lot like the original Civic Type-R concept, revealed in 2006.
The Type RR will cost roughly £35,000-£40,000 - around £10,000 more than a Ford Focus RS. It will have a modified 2.0 litre VTEC motor, stripped-out cabin, stiffer suspension, sportier bodykit and all-important exclusivity. Mugen expects to sell only a few dozen in the first half year.