Honda launches new Car Comparator website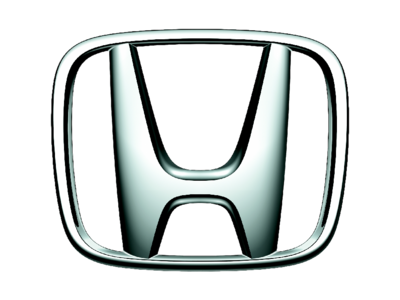 Car Comparator is a fantastic industry leading new tool, available via the Honda website, which allows you to see just how well Honda cars compare against other manufacturers.
It allows you to compare any car on the market for not only price and specification, but other variables including Power, Torque, CO2 emissions, MPG, Annual driver BIK tax, Insurance group and VED band.
This can then be saved as a pdf and printed or sent as an e-mail.
You can access Car Comparator using the following link:
http://www.honda.co.uk/cars/comparator