Honda score 5 stars in What Car?/JD Power Survey 2009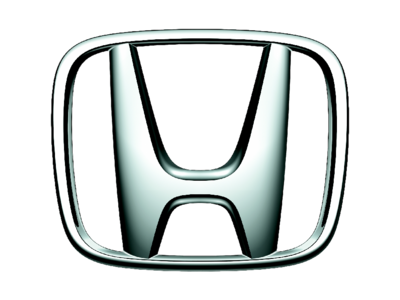 Honda has scored top marks in the What Car?/JD Power Vehicle Ownership Satisfaction Survey 2009. Following on from its 5-star success in 2008 Honda have again triumphed, with an overall score of 81.7%.
Owners were asked about every aspect of their car - from styling and boot space to comfort, performance costs and dealer service. This year 15,764 owners submitted responses about how their cars had performed over nearly 284 million miles. The cars, all registered between January 2006 and December 2007, were rated in four areas in order to produce the overall result. The four areas include vehicle appeal, vehicle quality and reliability, ownership costs and service satisfaction.
The Honda Jazz was placed first in the Superminis category, the Honda Civic was placed second in Small family cars category, the Honda Accord was placed third in the Family cars category, the Honda CR-V was placed second in the SUV category.