Honda claims top spot as most reliable manufacturer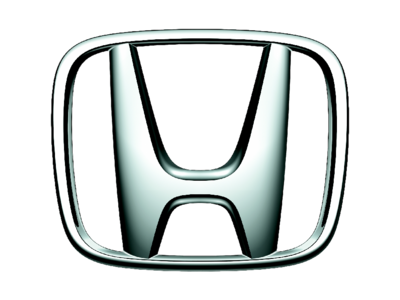 Automotive insurance company Warranty Direct has unveiled its manufacturer reliability index of the most dependable used cars (3-6 years old) for 2009.
Warranty Direct studied the reliability and cost of repair of 250 of the most popular models during the last 12 months. A total of 30 manufacturers from a database of 50,000 policies were analysed.
Honda claimed top spot as the brand least likely to break down with fellow Far East manufacturers Mazda, Toyota, Subaru, Nissan and Mitsubishi close behind in the Top 10.
The Top 10 most reliable brands by manufacturer and incident rate are as follows:
| Position | Manufacturer | Incident Rate |
| --- | --- | --- |
| 1 | Honda | 10.59% |
| 2 | Mazda | 13.03% |
| 3 | Toyota | 13.08% |
| 4 | Subaru | 13.92% |
| 5 | Smart | 16.67% |
| 6 | Nissan | 16.79% |
| 7 | Mitsubishi | 17.18% |
| 8 | Lexus | 19.01% |
| 9 | Mini | 23.16% |
| 10 | Porsche | 24.34% |