Brit-built Civic Type-R set for Japan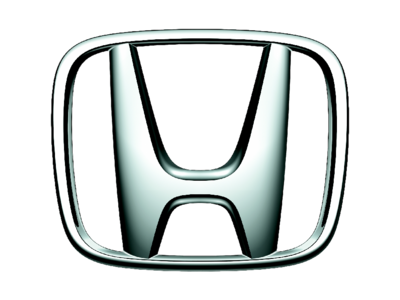 Honda Civic Type Rs are to be exported from the UK to Japan from next year. The three-door will be called the Type-R Euro to distinguish it from the four-door Type-R Civics on sale in Japan and will be sold in limited numbers.
The cars are built at Honda's plant in Swindon.
A Honda spokesman said:
It is another outlet for Swindon and goes some way to securing the future of the plant,
The 198bhp Type-R Euro will have the same specification as the British version and will slot beneath the 222bhp four-door in Japan.