Honda electric vehicle set for launch at Tokyo show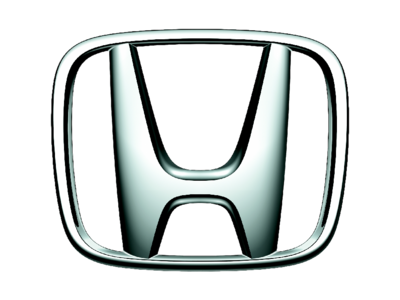 Honda could be set to launch an all-electric city car at the Tokyo motor show in October, according to reports in Japan.
Honda has long favoured hydrogen fuel-cell technology over all-electric cars, but it could be forced into adopting electric technology due to the slow set-up and huge cost of hydrogen networks around the world.
The reports claim the all-electric city car will be necessary if Honda is to meet future emissions targets and keep pace with its rivals, which will include the recently-unveiled Nissan Leaf.
A Honda source said it was possible that an all-electric car could be shown at the show:
Our final line-up for Tokyo has yet to be confirmed so it is possible there could be a few surprises as it is our home show