Honda Insight achieves top score for Euro NCAP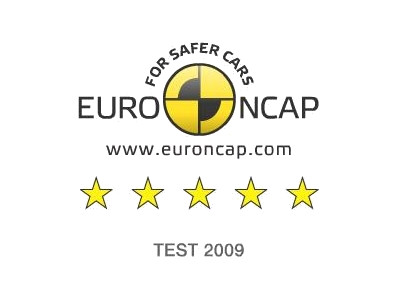 The Honda Insight has been rated one of the UK's safest cars, setting the benchmark for hybrid cars, according to the new independent crash testing results from Euro NCAP.
The Insight is in good company, with the Jazz, Civic and Accord all awarded the maximum five star rating since the introduction of the new rating scheme.
Euro NCAP's new rating scheme focuses on the vehicle's overall safety performance which gives consumers an easy to understand single score. The new system considers passenger protection during impact to the front, side and rear of the car, and pole (if the car impacts with a tree or other fixed narrow object), child protection and pedestrian protection. The availability of driver safety aids is also considered.