Scrappage Scheme extended to cover 100,000 more cars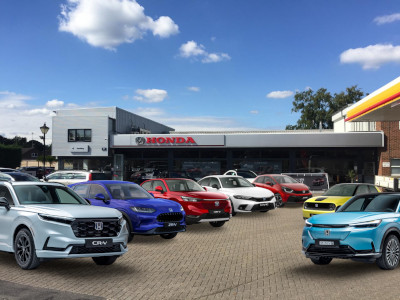 The government is to extend its car scrappage scheme, in an announcement made by Lord Mandelson. He said the scheme, which started in May and gives consumers £2,000 off a new car if they trade in one at least 10 years old, was running out of money.
We cannot do everything but that does not mean doing nothing
Lord Mandelson added that the scheme would be extended to cover 100,000 more cars and vans.
The age qualification of cars has also changed by 6 months to extend the benefits to cars registered on or before 29 Feb 2000 (V registration).