Honda Civic voted most reliable fleet car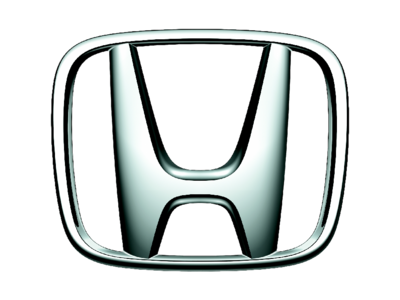 The biggest vehicle reliability survey in the country has named the Honda Civic as the most reliable car. The survey, which quizzed the country's largest fleet operators who between them run more than a million vehicles, saw the Civic take top position from its nearest rival the BMW 3 Series.
Honda and BMW were the only two carmakers on the leaderboard, which revealed that Honda made three of the top five most reliable cars and BMW the remaining two.
The results were a major endorsement for Honda, which saw its Jazz and Accord take third and fourth place respectively. The BMW 5 Series came fifth.