Some more good news about Honda!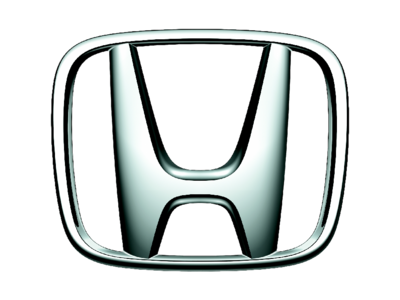 The most reliable cars sold in the UK are made by Japanese brands, according to the latest Warranty Direct and What Car? survey.
For the fifth year Honda topped the annual car reliability study, with just 7 per cent requiring repairs in a 12 month period.
The research comes from Warranty Direct's 50,000 live policies on cars aged three to 10-years old. Warranty Direct carried out exhaustive research to reveal the nature of the repairs carried out on every model - from faults with the electrics, brakes and suspension to problems with the engine, transmission, or heating and cooling systems.
It was found that no Honda in the survey suffered from brake, engine or cooling system faults. Honda had the second lowest average repair bill and a low average repair time.
In addition to receiving a 5 star reliability rating, the final verdict was that Honda owners could sleep easily at night.
Let's face it, who doesn't want a good nights sleep?
Most reliable car manufacturers
Honda
Subaru
Mitsubishi
Lexus
Toyota
Mazda
Nissan
Skoda
Kia
Mini
Least reliable car manufacturers
Land Rover
Alfa Romeo
Renault
Saab
MG
Vauxhall
Peugeot
Audi
Rover
BMW
Source: Warranty Direct/What Car?