Honda is named as the UK's Most Reliable Car Manufacturer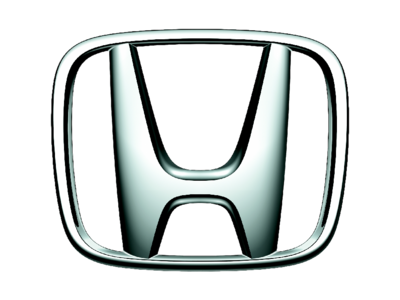 Honda has been named Britain's most reliable car manufacturer by the influential FN50 survey, further strengthening Honda's reputation for bullet proof reliability.
Honda beat off rivals to the top spot in the annual survey which is published by industry leading publication Fleet News. The report covers 1.5 million vehicles owned or managed by the country's 50 largest contract hire companies. Honda also featured highly in the top ten most reliable cars with the Accord and British-built Civic in second and ninth place respectively.
Graham Avent, Corporate Operations Manager at Honda (UK), commented:
Winning the FN50 most reliable manufacturer accolade is a huge boost for Honda in the Corporate market. What makes it so important is the survey size. We always score well in consumer surveys thanks to the phenomenal reliability and quality of our product range - but to get this recognition from the company car drivers themselves means the world to our Corporate team and our Corporate dealer network.
Graham Avent continues:
It's great to know that out of over one million drivers, the Honda brand comes out on top. The Civic's top ten placing is also a great endorsement for our plant in Swindon that makes 85 per cent of the cars we sell in the UK. Honda has proven that British manufacturing continues to produce class-leading product for the fleet market.
Over the years, Honda has continually been ranked highly in customer reliability surveys such as the JD Power Survey and Which? Car.
Fleet News editor Stephen Briers concluded:
Businesses that depend on vehicles take reliability very seriously, and can't afford downtime through breakdowns that incurs extra costs. This is the largest reliability survey of its kind, so any vehicle with a top 10 placing will represent a safe bet for any organisation or private motorist.