Honda's New Electric Car to be Unveiled Online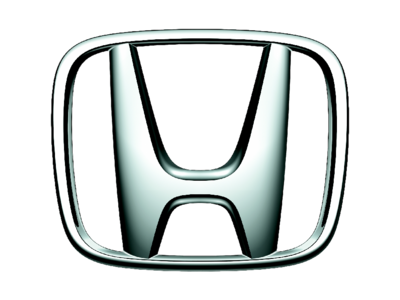 Honda will unveil an electric vehicle concept at the 2010 Los Angeles Auto Show, alongside a plug-in hybrid platform that showcases the next generation of Honda hybrid technology. Video of both unveils will be streamed online.
The Honda press conference is at 13.20 (LA time) on Wednesday, 17 November (that's 21.20 in the UK).
Keynote presenters at the press conference will be Takanobu Ito, Honda Motor Co., Ltd. President and CEO and John Mendel, American Honda Motor Co., Inc., executive vice president.
Those not making the trip to California can watch the press conferences online via a live webcast at the following address:
Honda's battery EV and plug-in hybrid cars are scheduled to go on sale in Japan and the US in 2012, and demonstration testing of these products will begin in those countries before the end of this year.