Did you know that Trident Honda can still maintain your MG and Rover vehicles?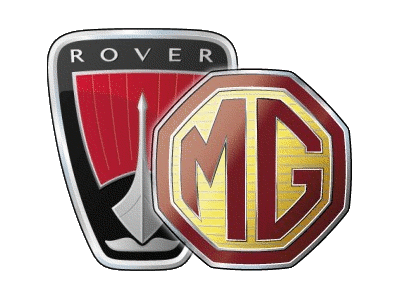 Whilst both Trident Honda's branches are now Honda Dealerships, both were previously MG Rover. As a result, Trident Honda are still able to service, MOT and repair MG Rover vehicles. Indeed most of our technicians are MG Rover factory-trained and both branches have the MG Rover Testbook diagnostic computers.
Our Ottershaw branch is still continuing to supply used MG Rovers and we often have quality used vehicles available in our stock. A 1-year warranty is supplied free-of-charge, when buying a used MG Rover from Trident Honda, but you are able to extend this up to 5-years, at additional cost.
Trident Honda is committed to continuing to supply used MG Rovers from our Ottershaw Branch and to continue servicing our customers MG Rover cars for many years to come.
As further reassurance, our Ottershaw Branch has become an accredited Xpart Autoservice Centre. XPart manufactures and distributes MG Rover parts, and this business has been largely unaffected by the demise of MG Rover. For more information on parts supply, please follow the following link:
Not all MG Rover customers live locally to Trident Honda; if you are concerned about where you are able to have your car serviced, then you should visit: