Happy January - New Year, New Start and a New Honda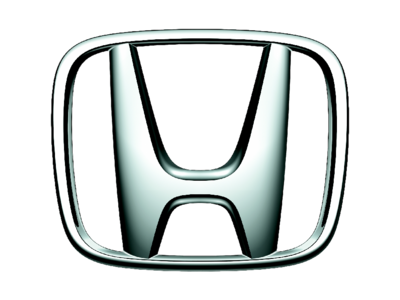 Honda (UK) is continuing to make new car ownership more affordable by adding three years' complimentary servicing and a range of flexible finance options to selected new cars until the end of March 2011. Honda is also easing the pain of the New Year VAT rise by absorbing the price increase for customers throughout January.
Pre-VAT rise prices have been held on selected models for January
Three years' complimentary servicing and flexible finance options available until the end of March 2011 on selected models including the sporty CR-Z hybrid
Pre-VAT rise price freeze
Honda is also holding 2010 prices on all CR-V, CR-Z, Insight and Accord models and selected Civic variants until the end of January 2011. For example, by not passing on the VAT rise, customers can benefit from a £443 saving on a new Accord 2.0 ES GT.
Three years' free servicing
Customers visiting a Honda dealership in the new year will also be eligible for three years' complimentary servicing on all new CR-V models and Insight and CR-Z hybrids.
This offer, combined with Honda's standard one year's road side assistance, three year new car warranty and Honda's reputation for bulletproof reliability, means affordable and hassle-free Honda new car ownership for the first three years.
Flexible financing
A range of flexible finance options are available across the Honda range to break the new car cost into manageable monthly payments. With a 25 percent deposit, customers can secure a 5.9% PCP over three years, while those with a smaller deposit of 10 percent can secure a 7.9% PCP over the same duration. A two year 0% HP is available with a 35 per cent down payment.
Customers opting for the 5.9% PCP with 25 per cent deposit could walk away with a brand new CR-V 4x4 for as little as £299 per month.
Martin Moll, Head of Marketing for Honda (UK), says:
Our New Year's resolution was to keep helping our customers drive down the cost of new car ownership and three years free servicing combined with a selection of finance options is a great start. Plus, we wanted to take the sting off the VAT price rise - two and a half per cent is a significant amount on large purchases such as cars and it all adds up,
All the latest offers on a range of models can be found on our 'Latest Offers' page: