Shortlist for Trident Honda Stocklist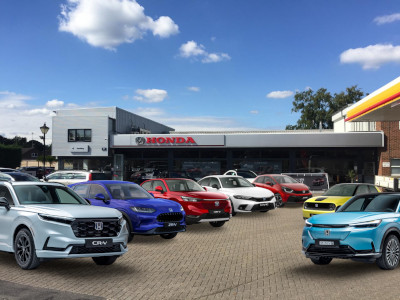 The Trident Honda Stocklist now has shortlist functionality. To use it, simply tick the boxes to the right-hand-side of each price, and when you have finished selecting your shortlisted cars click the button View Shortlist.
The shortlist is remembered between searches, so you can perform multiple searches and shortlist cars from each.
Once you have compiled your shortlist you can open it as a personalised brochure in PDF format by clicking View Shortlist as PDF. Alternatively, if you would like to contact our sales team with your selection, take the option Send Us Shortlist.
We very much hope that this new feature will make our stocklist much more enjoyable for you to use, but please do contact us if you encounter any problems; we develop our systems in-house and are generally quick to respond to any issues reported.