Honda Tops List for Fewest Warranty Claims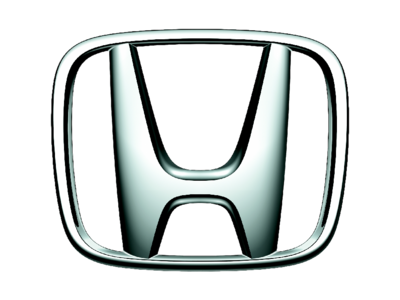 Honda cars generated fewer warranty claims over the last 12 months than any other brand, according to research by MB&G, the warranty provider.
Japanese and Korean brands dominated the list, with Honda followed by Lexus, Mitsubishi, Toyota and Suzuki in the top five.
UK produced cars also figured prominently in the top 10 with Honda, Toyota and Nissan all represented.
Top 10 brands for least warranty claims (MB&G):
Honda
Lexus
Mitsubishi
Toyota
Suzuki
Kia
Hyundai
Subaru
Mazda
Nissan
MB&G said with more car owners extending their cars' life cycles drivers are considering extended warranties for the first time.
Kevin Pearce, a director of MB&G, explains:
Modern day cars are reliable, but if something starts to go wrong, it's more likely to be in the fourth or fifth years, or when the mileage reaches 70,000-100,000 miles, We administer tens of thousands of warranties each year and generally we are seeing the average age of those cars increasing quite dramatically, mirroring the extended ownership cycle. Currently we are seeing more drivers considering buying a warranty for extra peace of mind, some for the very first time.