Even More MUGEN Power for Honda Civic Type-R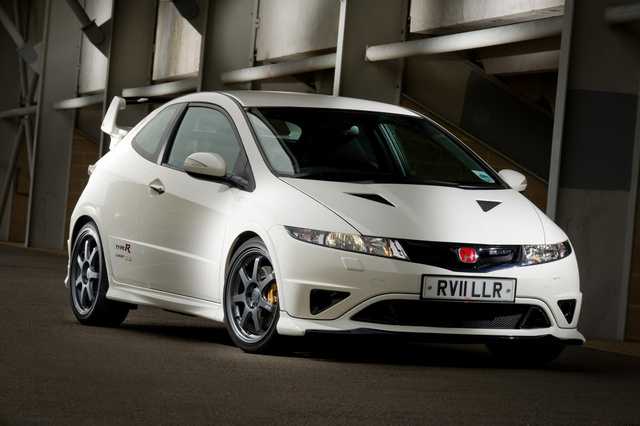 One of the most exclusive and explosive hot hatches of recent years has been given an extra dose of MUGEN power.
The Honda Civic Type R MUGEN debuted in 2010 to near-universal acclaim, and a 20-strong limited edition production run of the hand-built, motorsport-derived machines went on sale to UK enthusiasts.
Now technicians at Northampton-based MUGEN Euro have worked their magic again, producing a unique version with even more power and torque.
The cylinder bore and stroke have been increased to create an overall capacity of 2,156cc, so the car has been christened the Honda Civic Type R MUGEN 2.2.
The result of the change is a boost in engine output from 240 to 260PS, and additional torque is available throughout the rev range. Peak torque is now 240Nm at 6,000rpm. Compared to a standard Honda Civic Type R, both power and torque are up 30 per cent.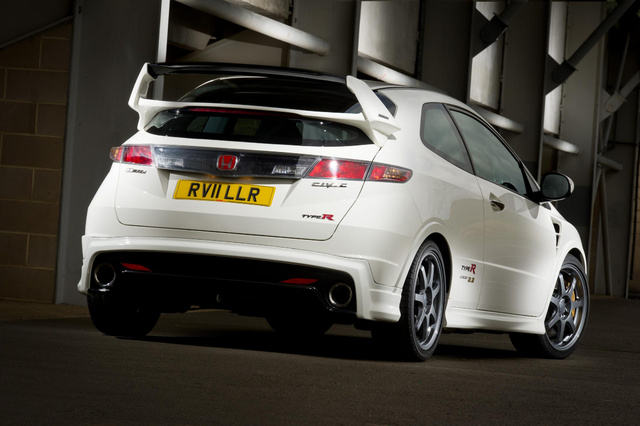 When coupled to the host of motorsport-derived components created exclusively by MUGEN - including sports suspension, uprated brakes and a stunning performance bodykit - the MUGEN 2.2 represents the ultimate expression of the Honda Civic Type R philosophy.
Plans for the 2.2 car have yet to be finalised but watch this space...