Preview of the New Civic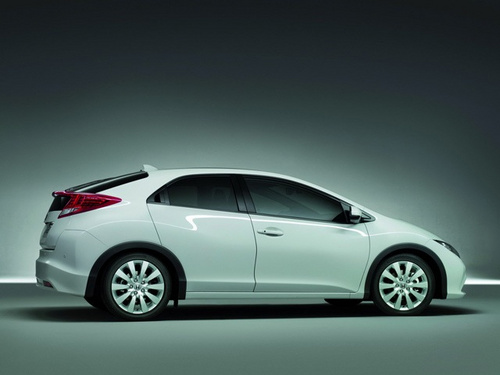 After a four year journey of discovery for Honda's development team, the much anticipated New Honda Civic will arrive on the roads in 2012.
Trident Honda will be holding exclusive preview events for our customers and friends with attendees being the first to see the new car.
The preview nights will take place on:
14th November 2011 - Ottershaw Branch
29th November 2011 - Weybridge Branch
We would be delighted if you could join us for an exciting journey through the ages of Civic.
We will provide refreshments, snacks and memories to take you back in time, before we bring you right up to date with the 9th generation Civic.
Three preview time slots are available at 5pm, 6pm and 7pm.
Spaces are limited and will be allocated on a first come, first served basis.
If you would like to attend, please call our Ottershaw branch on 01932 874411 or our Weybridge branch on 01932 858811.
Alternatively, you can contact us on the Register Your Interest form found on the link below: