New U.S. Honda CR-V debuts at LA Auto Show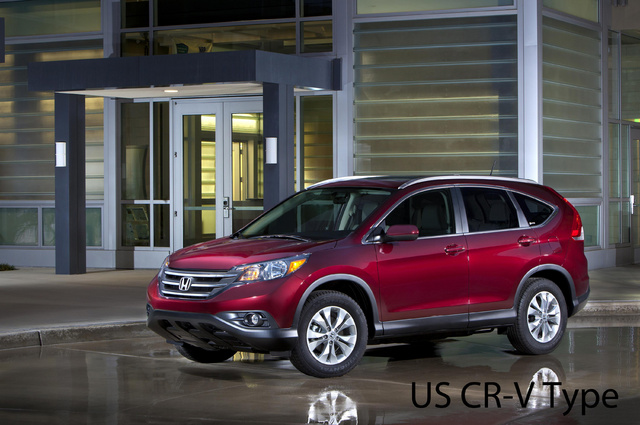 American Honda has unveiled the U.S. version of the 2012 Honda CR-V at the LA Auto Show. This fourth-generation CR-V will go on sale in America from 15 December 2011.
The European version of the fourth-generation CR-V, developed and designed specifically for the European market, will be launched in Autumn 2012 and will be produced at Honda's UK manufacturing facility in Swindon. Images and further details of the new European CR-V will be announced closer to the launch.