Shell Motorist Smartphone App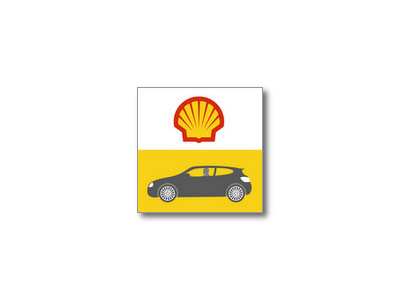 We are pleased to announce the launch of the new Shell Motorist app for iPhone and Android mobiles.
The app helps you to find Shell stations anywhere in the country when you need to fill up and get the right fuel, as well as helping you plan your journey. You can find out what fuels and facilities are available and in the UK as a Shell Drivers' Club Member you can check your loyalty scheme points and transactions and receive offers. Finally, you can keep on top of your vehicle's maintenance by setting reminders to alert you when your vehicle tax, insurance, servicing or annual check-ups are due.
The app is now available in the UK, download it at http://www.shell.co.uk/motoristapp.