Honda announce CO2 of 95g/km for new Civic 1.6 Diesel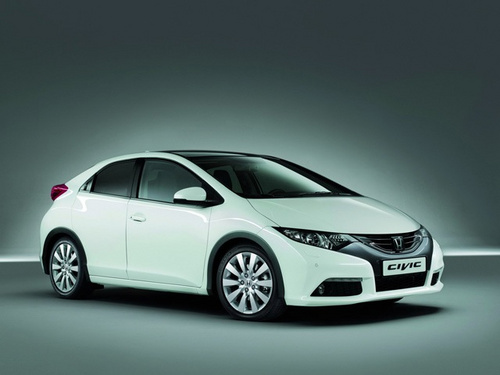 Honda Motor Europe's President, Manabu Nishimae, today announced that the 1.6-litre i-DTEC engine in the new Civic would deliver CO2 emissions of 95g/km.
The new 1.6-litre i-DTEC engine is the first drive train from Honda's new Earth Dreams Technology engine series to be introduced into Europe. It will be manufactured at Honda's UK manufacturing facility in Swindon from the end of 2012.
The application of new high-strength material in the cylinder head has enabled Honda to deliver the world's lightest aluminium open deck 1.6-litre diesel engine.
These lightweight characteristics, along with the compact high-efficiency turbocharger enhance responsiveness and ensure the car will offer a class-leading balance of fuel economy and performance.