What Car? Launch True MPG Site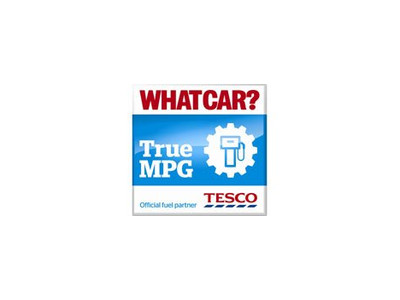 What Car? has launched TrueMPG, an exciting new initiative to give Britain's car buyers the most realistic fuel economy information possible. What Car? TrueMPG, tests cars on real roads in exactly the same conditions that every motorist faces every day.
Until now, the only information that's been available is the car makers' own figures, which are determined under EU law and are conducted in laboratory conditions on rolling roads. Not any more. Car buyers can simply log on to http://www.whatcar.com/truempg and work out the fuel economy they can expect to get from their next new car using our exclusive True MPG tools.
What Car? tests the vehicles using a portable emissions-measurement system when the engines have reached normal operating temperature. The vehicles are then driven by two experienced engineers over a variety of roads including motorway, A and B-roads, and through towns and villages. The data from the testing considers driving style, changes in altitude, ambient temperature and humidity and engine temperature.