Honda CR-V is Honestly the Most Popular 4x4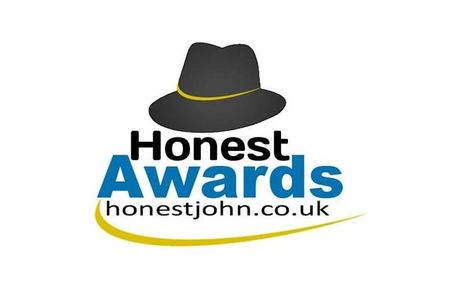 The British built Honda CR-V has fought off fierce competition to be crowned Most Popular 4x4 by expert motoring website http://honestjohn.co.uk. The CR-V came out on top as Google Analytics data, which analysed the number of page views for each car over the last 12 months, recognised it as the most searched for 4x4 on the site. The reliability and robustness of this British built model are just some of the qualities why users are regularly searching for this car.
This is the second recognition Honda has received recently from http://honestjohn.co.uk after being rated as a top three performer in their analysis of MoT pass rates earlier this month.
Dan Harrison, Editor of honestjohn.co.uk, writes:
There has been a significant increase in traffic to the CR-V review and in such a tight category with plenty of popular models, it's done well to come out on top It's rare to see increased traffic for a model that's soon to be refreshed, but the current model CR-V continually drives high traffic for the 4x4 reviews. That said, we've already seen plenty of interest in search from users, months ahead of the official launch of the new model.
Dave Hodgetts, Managing Director of Honda (UK) commented:
It's great to see honestjohn.co.uk visitors are showing such support for the CR-V and have already begun creating a buzz around the fourth generation model coming out later this year.