Trident Honda MotorTrader Customer Care Award Finalist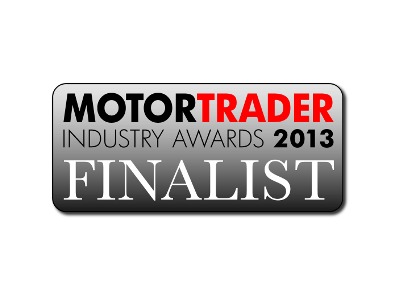 Trident Honda of Ottershaw and Weybridge are in the running for a prestigious national award for Customer Care, after reaching the last three franchised dealers in the annual Motor Trader Awards. The team are now looking forward to July 10th when the winner will be announced at a ceremony in London.
Reaching the finals of the competition caps a great few months for the Group, which this year celebrates its fiftieth anniversary. Richard Roberts, Managing Director, puts the secret of success down to the passion and commitment of his 100-strong team. Richard comments:
Reaching the finals of these awards is testament to the team consistently delivering the very best in service over many years - putting the customer first and giving them the highest standard of care. It's an incredible achievement and we're all extremely pleased.
A family-run business, the Company boasts an enviably low staff turnover rate, with an average length of service of 15 years. Many team members have been with Trident Honda for more than twenty years, with a recent retiree leaving after an incredible 39 years. Such consistency of staff with so much experience is again something which sets Trident Honda apart, says Richard Roberts: *
We sell a high quality product and we really get to know our customers. As a result we have many who've been loyal to us for years. This is really important to us, and we thank them for their continued support.
Motor Trader is the leading source of news and insight for UK car dealerships. The Motor Trader awards, now in their 23rd year, celebrate excellence and best practice across the industry.