Installation of low energy canopy lights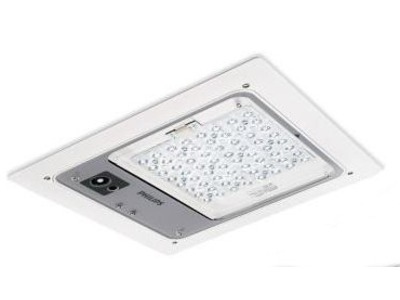 Today, at our Ottershaw filling station, we are installing low energy LED canopy lighting. As part of our energy monitoring programme at Ottershaw, we are working to reduce our environmental impact, and hopefully reduce our costs at the same time!
The installation, carried out by Blueserve Facilities will be carried out in lanes, so that we will not be closing our forecourt at any time.