Honda - Most Trusted Manufacturer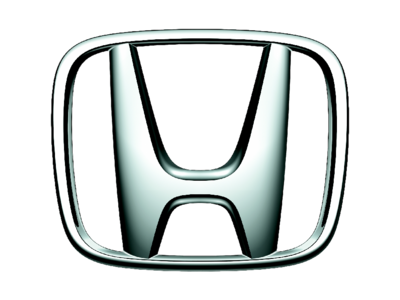 The readers of whatcar.com have cast their votes in the annual Reader Award placing Honda as the Most Trusted Car Manufacturer in the 2013 What Car? Used Car Awards.
Honda climbed the table to become the most trustworthy manufacturer to buy a used car from, thanks to great service, enjoyable customer experience, quality of the cars, the contents of approved Honda packages and overall value for money.
Owners were impressed not just with the quality of Honda vehicles but also the servicing of cars and great customer service. Honda dealers were also praised as their workshop teams proved thorough, helpful and courteous.
Chas Hallett, Editor in Chief of What Car?, commented:
Thousands of whatcar.com site visitors named Honda as the brand they trusted most when buying a used car. Honda has proved time and time again, that it makes great cars that are reliable, which in turn make great used car buys, and as a brand it understands customer's requirements long after the purchase is made.
Philip Crossman, Managing Director, Honda (UK), championed the recent survey result, saying:
We work hard to deliver an outstanding Honda customer experience from the purchasing stage right through to the end of the car's life. That's why it's not only important that our cars are manufactured to last, to perform and to be enjoyable but also to provide an industry leading service to our customers at all touch points.
This trophy is another in a long list of recent successes for Honda, having already taken the most reliable manufacturer title for the eighth consecutive year in the 2013 What Car & Warranty Direct Survey, with the Civic, Jazz, Accord and HR-V all ranked highly in their respected classes.
Philip Crossman continues:
Being named the most trustworthy manufacturer by What Car? online's readers is a testament to the hard work and passion of all Honda Associates and shows us that we are getting it right and delivering on what we set out to achieve. With a host of new products arriving in the next couple of years we are committed to ensuring that we continue to build reliable cars and provide excellent customer service that exceeds expectations.