Our first 2017 Civic Type R handover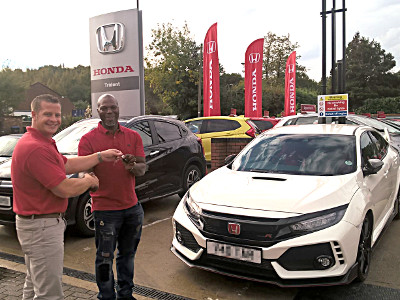 Last Thursday we were delighted to hand over our first 2017 Civic Type R, which looked absolutely stunning in Championship White. It could not have gone to a better home, as its new owner - Mr Tony Raymond, has now purchased the last three generations of Type R from Trident Honda.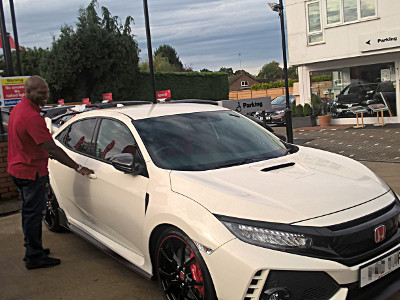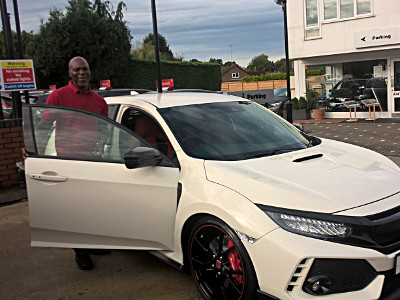 This new generation of Type R has the additional feature of having a Comfort Mode, making it a much more comfortable car for everyday use; whilst being even more capable on the track when in Race Mode than even the extreme outgoing Type R.
In the words of BBC Top Gear's Jason Barlow:
We're going to stick our bits on the block and name this the new hot hatch king.
For more information on this critically acclaimed new Type R, please visit: