Our second 2017 Civic Type R handover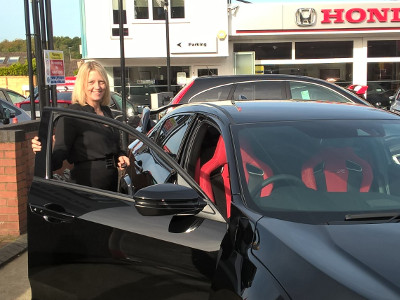 Today we handed over our second new 2017 Civic Type R to a delighted Mrs Sara Renshaw. An experienced car buyer, but new to Trident Honda, Mrs Renshaw was very complimentary about the service that she received from her sales executive - Paul Barnett.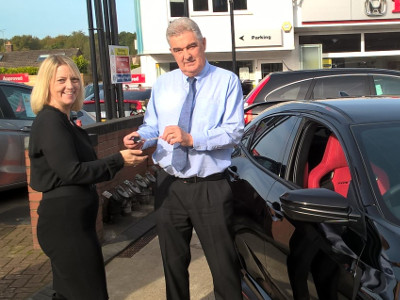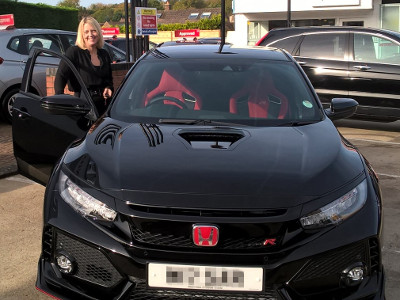 Rarely has there been so much excitement about a new model, but the 2017 Civic Type R is a truly extraordinary machine. As Inside Lane magazine said:
But the great thing about it is that you can hoon to your heart's content in this car and then ease off, slow it down, go back into Comfort Mode, and take the kids to school, or go shopping, or go to work. That's the beauty of a hot hatchback isn't it, that you can have your cake and eat it. You can have the Nürburgring lap time record holder and still use it as a daily driver.
For more information on this critically acclaimed new Type R, please visit: