Orders books for production version of Honda Urban EV Concept open from early 2019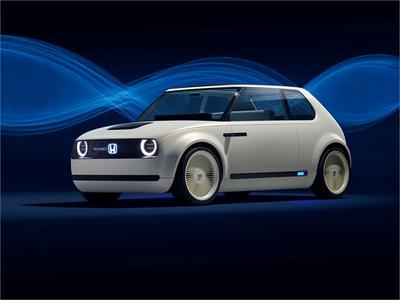 Honda took the opportunity at its 2018 Geneva Motor Show press conference to confirm that order books for a production version of its Urban EV Concept will open in early 2019.
Speaking during Honda's 2018 Geneva motor show press conference, Senior Vice President, Honda Motor Europe, Philip Ross confirmed the news:
A production version of this highly acclaimed concept will be introduced to Europe during late 2019, and in response to the positive feedback to this model, we expect to open order banks for the Urban EV during early 2019.
Urban EV Concept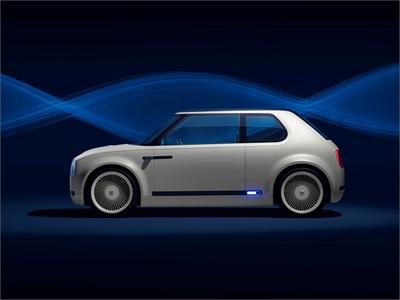 The Urban EV Concept previews Honda's first mass-produced battery electric vehicle sold in Europe. The Concept features a simple and sophisticated design, slim A-pillars and wide windscreen that appears to sweep around the entire front of the passenger cabin.
Inside, four occupants can be accommodated in comfort across the concept car's two bench seats, which are finished in different materials to create the ambience of a lounge. The front row is upholstered with a natural grey fabric and embellished with contemporary wood finish accents. The dashboard features a wrap-around screen that extends into the doors. The dashboard display presents a range of vehicle information, while the extended door screens function as the car's side mirrors through digital camera displays.
The Urban EV Concept will feature as part of Honda's booth at 2018 Geneva Motor Show from 8-18 March.