Get set for the 2018 Woking Swimathon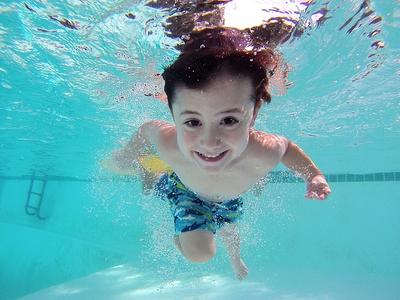 Trident Honda is delighted to once again be sponsoring the Woking Swimathon in 2018. The event is being held on Sunday 14th October 2018, between 9am-6pm at Pool in the Park, Kingfield Rd, Woking.
Woking Rotary are looking for teams of up to 6 swimmers to swim a total of 55 minutes between them in their own lane, with each member getting sponsorship for the team!
So if you can swim and you are at least 8 years of age come along and have some fun and raise money for charity while you do.
Charities being supported this year are the York Road Project, Your Sanctuary, Friends of Woking High School, Dementia Carers Support Group and the Friends of Woking Hospital Support Group.
Remember this special event is for everyone so get your friends and family involved today!
And what's better, everyone wins! Every swimmer will receive a medal!