Trident Honda sponsors 2019 Bisley & West End Parish Garden Party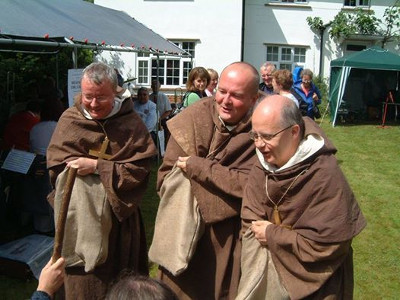 Trident Honda is sponsoring the Bisley & West End Parish Garden Party, to be held on Saturday 15th June 2019 between midday and 4pm.
The event will include a BBQ, stalls and the Monks' Fruit Machine! The event will be held at: The Rectory, Clews Lane, GU24 9DY.
Bisley and West End Parish are a diverse, open and friendly congregation with two beautiful churches in the villages of Bisley and West End, in deepest darkest Surrey.
Richard Roberts, Managing Director of Trident Honda, explains:
Always a great fun event, and we are pleased to be able to support it again this year and help raise even more funds for the Parish and its good causes!