Honda video: top tips for maintaining your car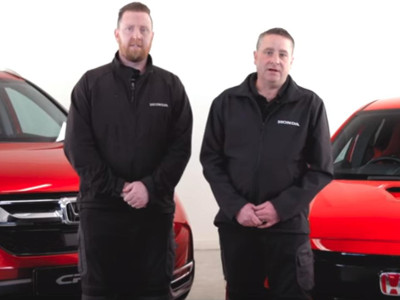 Want to know the top tips for maintaining your car? Today we spent some time with Honda UK's press fleet technicians, John White and Jason Ryder, to get their car maintenance tips and tricks.
From cleaning your car properly, through brake dust removal, to a tyre check with 20p - John and Jason cover all the basics that drivers sometimes forget but should always keep in mind, to have their cars performing in the best and safest way possible. They also show us how to jump start a car and how to check your engine oil, among other car maintenance tips.