That's an Ace! Woking Open Tennis Tournament Sponsored by Trident Honda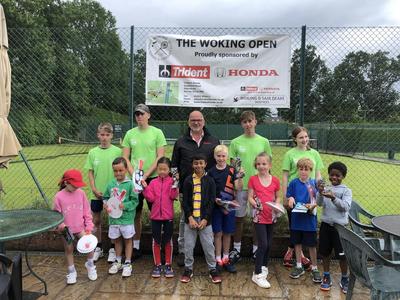 The Woking Open Tennis Tournament was back, and bigger than ever this summer, with Trident Honda as headline sponsor. This prestigious event, which dates back to 1927 was hosted at the Woking Lawn Tennis & Croquet Club between 25th to 31st July.
The 93rd Woking Open Tennis Tournament welcomed around 300 participants, from U8s to Womens and Mens' events, with families and local residents lending their support from the side lines. Sponsored by Trident Honda, the all-electric Honda e was also in attendance.
Richard Roberts, Managing Director at Trident Honda, commented:
We were thrilled to once again support this brilliant event. Our community means so much to us and, after such a difficult year for so many, we were proud to lend our support to this high-profile event.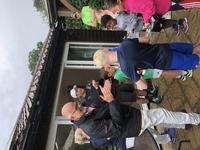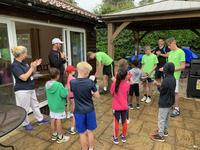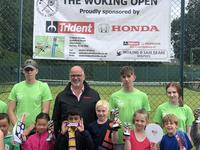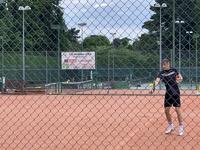 For more information on the tournament and club, please visit the LTA website or the Woking Lawn Tennis & Croquet Club website.