Prostate cancer blood testing at Trident Honda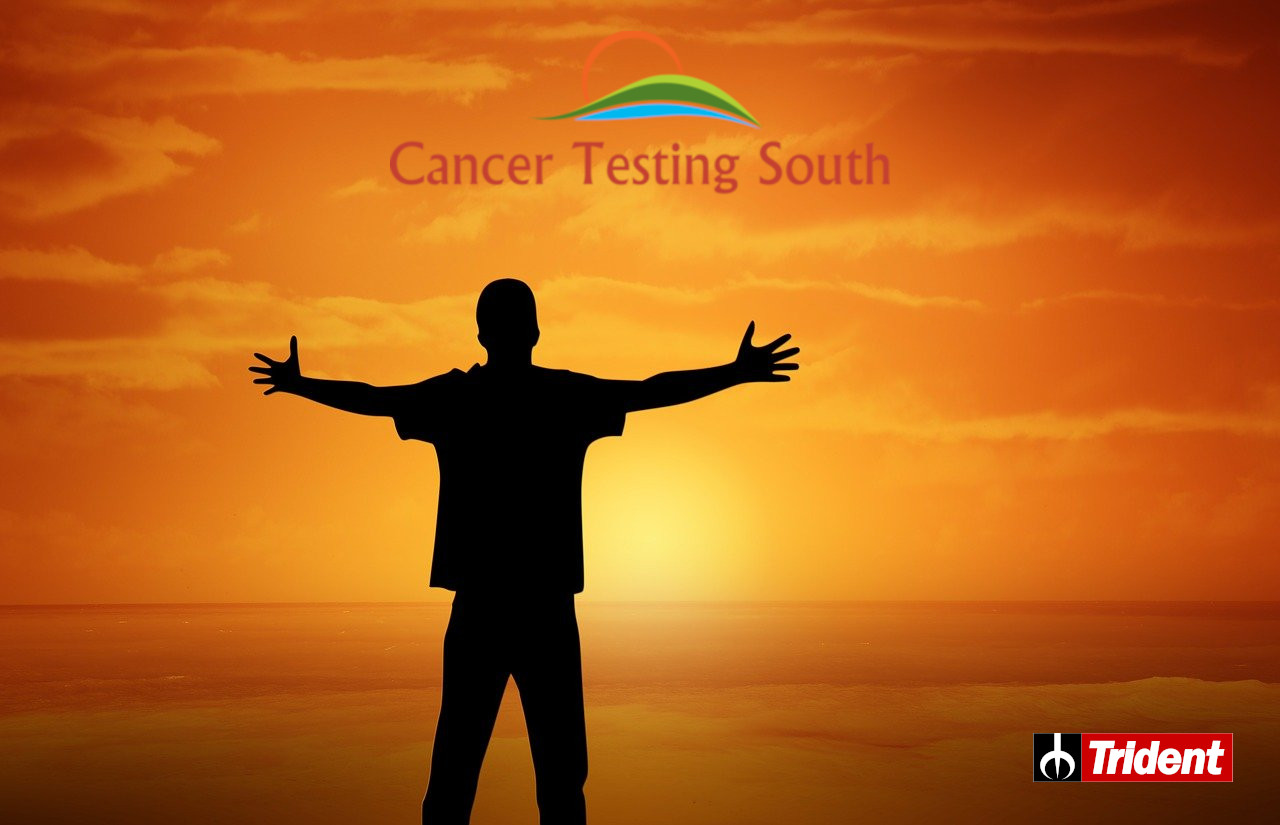 Calling all men between 40 and 80 years old.
Cancer Testing South, in conjunction with Trident Honda, are holding a series of prostate cancer blood testing clinics at Trident Honda in Ottershaw.
Clinics will usually be held on the first Saturday of each month, commencing on Saturday 2 April 2022, between 10.30 to 13.00:
Saturday 2nd April
Saturday 7th May
Saturday 4th June
Saturday 2nd July
Saturday 6th August
Saturday 10th September
Saturday 1st October
Saturday 5th November
Saturday 3rd December
There will be no waiting, but please register online for your timed appointment. Parking is available on site, please use the car park to the left of the building at the rear.
The testing is a simple and painless 5-minute blood test and will be carried out by qualified phlebotomists. Whilst the testing is carried out without profit, there will be a charge to cover processing costs.
The Cancer Testing South team will ensure your safety by following a strict COVID-19 hygiene policy and by wearing appropriate PPE.
Every 45 minutes a man dies from prostate cancer, that's more than 11,000 deaths annually.

90% of men who have their prostate cancer detected early are cured.
Richard Roberts, Managing Director of Trident Honda, explains:
Trident Honda has chosen to support this initiative, owing to our concern that some may be delaying their PSA tests to avoid placing additional pressure on our overstretched NHS. By providing our facilities free of charge to Cancer Testing South, we hope to play our part in supporting the community, and ensuring that more men are protected against this deadly disease.
About Cancer Testing South
Cancer Testing South is a registered charity (1191738), established in 2018 to increase awareness of prostate cancer, and with a team of qualified and experienced nurses and phlebotomists, to provide simple PSA blood tests.