Motor Codes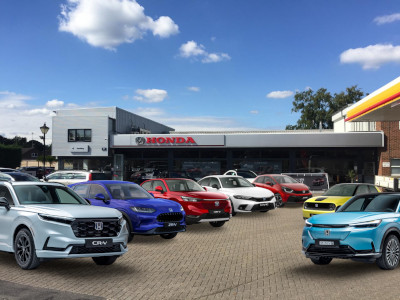 The Motor Industry Code of Practice for Service and Repair is an assurance of quality. As an authorised subscriber Trident Honda has committed to an open, fair and responsible way of doing business.
How to avoid cowboy garages video
What is the Code?
The Code is voluntary - any garage can sign up to it, providing they meet its requirements.
As an authorised subscriber Trident Honda complies with the requirements of the Code on a daily basis, which includes providing you with the information you need to make informed decisions about work that needs to be carried out to your vehicle, what it will cost, and how long it will take.
By subscribing to the Code, Trident Honda declares its promise to operate as a responsible, accountable business.
Our Aim
By subscribing to the Motor Industry Code of Practice, Trident Honda has committed to:
Honest and fair services
Open and transparent pricing
Completing work as agreed
Invoices that match quoted prices
Competent and conscientious staff
A straightforward complaints procedure
Further information