Honda reveals more on Honda FCX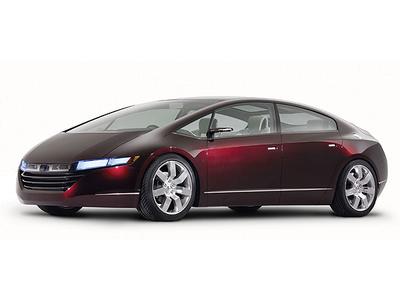 Honda has revealed more information on Honda FCX at the Geneva International Motor Show.
Another pointer to the direction of Honda's passenger car development is provided by the FCX Concept. This is more than a technology test bed and the advanced fuel cell technology is clothed in a stylish, dynamic bodyshell that offers outstanding space and in-cabin comfort.
Driving convenience is enhanced by features such as a Biometrics Driving Unit that recognizes the driver and so unlocks the doors and sets pre-programmed driving positions as well as a system that senses the driver's line of sight and operates switches accordingly, allowing the driver hands-free operation of various systems.
Above all, however, the FCX Concept demonstrates the advanced state of development of Honda's fuel cell technology which is now capable of ultra-low-temperature start-up performance within a very compact package that makes a low floor platform possible. The new FCX Concept can have a cruising range of 560km (350 miles).