Trident Honda Awarded Legend Franchise by Honda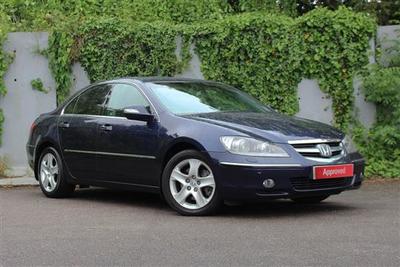 Trident Honda is delighted to announce that it has been awarded the new Legend franchise by Honda. Trident Honda's Managing Director, Richard Roberts, says:
Having driven the new Honda Legend, I was astonished at the new levels of technology being employed and delighted that this has been achieved without detracting from the driver's enjoyment. We are greatly looking forward to welcoming the Legend to Trident Honda and to our customers.