Honda promises UK another hybrid - and hydrogen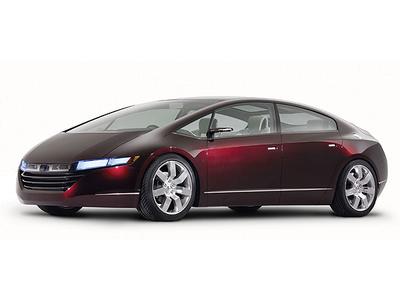 HONDA IS promising a further hybrid model into the UK within the next two years. At the same time it will also bring a small number of the FCX fuel cell car around the same time.
We will have a more financially accessible hybrid available by 2009. We have no idea of the size of the hybrid market right now, we just know that right now we can't meet demand,
commented UK managing director, Ken Kier.
Around 200,000 a year of these will be available from 2009, built in Japan and with around half of production going to North America.
Commenting on the availability of the FCX fuel cell car, Kier said it is something it has to offer.
There will obviously be infrastructure problems in getting hold of hydrogen for the fuel cells but this is an issue that will have to be addressed as we move into the future. Fuel cells are a long way from being economic and some pundits are saying they are still 20 years away. With the FCX Honda will offer it from 2008, but the issue is how you create hydrogen.

... it could be possible to generate hydrogen in your own home.
Ken Kier - Honda UK
Honda is currently looking at the technology involved in creating hydrogen using solar panels. Kier said:
If this is developed to its ultimate conclusion then it could be possible to generate hydrogen in your own home.