Honda tops Which? reliability survey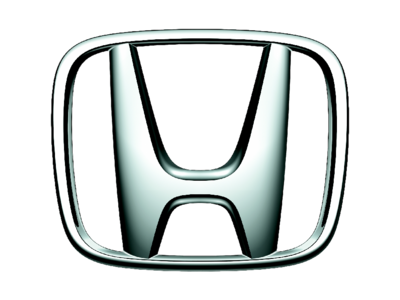 Honda has practically swept the board in this year's Which? Car reliability survey, the biggest-ever owner satisfaction survey in the UK with almost 100,000 cars rated. The Honda Jazz is the most reliable new car, with a rating of 96 per cent. More than 1,300 owners confirmed it rarely lets them down – cementing its reputation as the number one for dependable motoring.
Not only does Honda make the most reliable supermini, it also either wins or shares the honours in the medium car (the previous generation Honda Civic), large car (Honda Accord), MPV (Honda FR-V) and off-roader (previous generation Honda CR-V) categories.
The least reliable new car in the Which? Car survey is the Land Rover Discovery 3, with an error-prone rating of 79 per cent. Other notable disappointments are the VW Passat, contrary to Volkswagen's reputation for reliability, the Peugeot 307 and Renault Megane, all with 82 per cent.
Unsurprisingly, Honda is top of the table with an overall reliability index of 86 per cent. Land Rover is rooted firmly at the bottom of the reliability table on 68 per cent, just behind Renault and Fiat.
Honda is setting the benchmark in car reliability
Which? Car Editor Richard Headland, said:
Congratulations to Honda, which has topped the reliability table in most mainstream categories. Honda is setting the benchmark in car reliability and it's up to other manufacturers to raise their standards to match. Several Far Eastern car makers are hot on its heels, but European manufacturers still have some catching up to do.