Honda launch FCX Clarity in US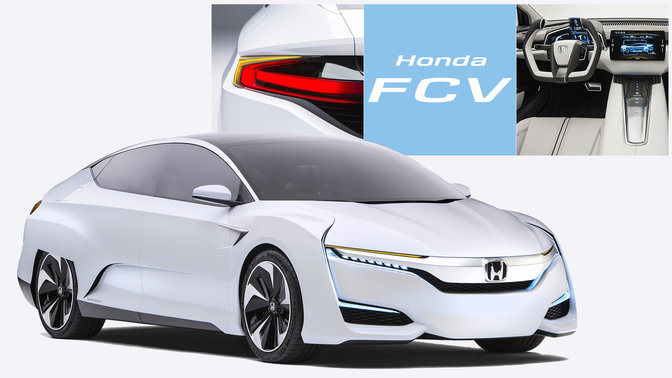 Honda America has announced that three southern California motor retailers will comprise its first fuel cell dealer network in the world. Power Honda Costa Mesa, Honda of Santa Monica and Scott Robinson Honda in Torrance have been selected as each is located in close proximity to hydrogen refueling stations and will be well-positioned to support Honda's growing base of customers of its FCX Clarity hydrogen fuel cell car.
The carmaker also announced the first five customers for its new FCX Clarity: film producer Ron Yerxa, actress Jamie Lee Curtis, businessman Jim Salomon, actress Laura Harris and Jon Spallino, already the world's first retail fuel cell customer, who has been leasing the current generation FCX since 2005. All are green advocates and have shown an interest in the vehicle since its unveiling in 2005.
The announcements were made during a ceremony for the start of FCX Clarity production at Honda's dedicated fuel cell vehicle manufacturing facility in Japan. Honda plans to deliver around 200 FCX Clarity vehicles to customers in the USA and Japan in its first three years of production, with leases beginning next month. The four-seater FCX Clarity is driven by an electric motor that runs on electricity generated in the hydrogen fuel cell. Its only emission is water, and Honda claims its fuel efficiency is three times that of a modern petrol-powered car, and it has a range of up to 280 miles.